IMPERIAL
Gas & Electrical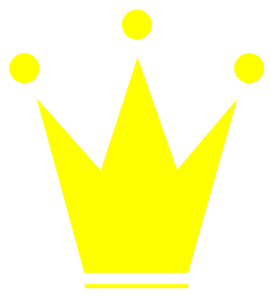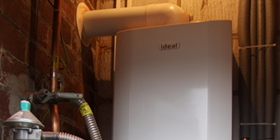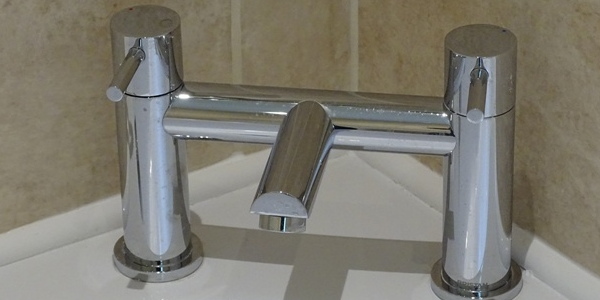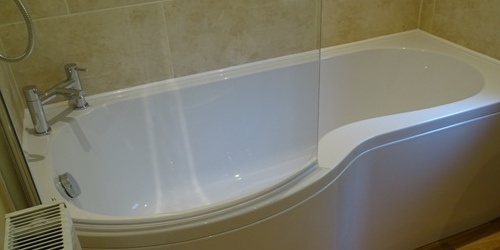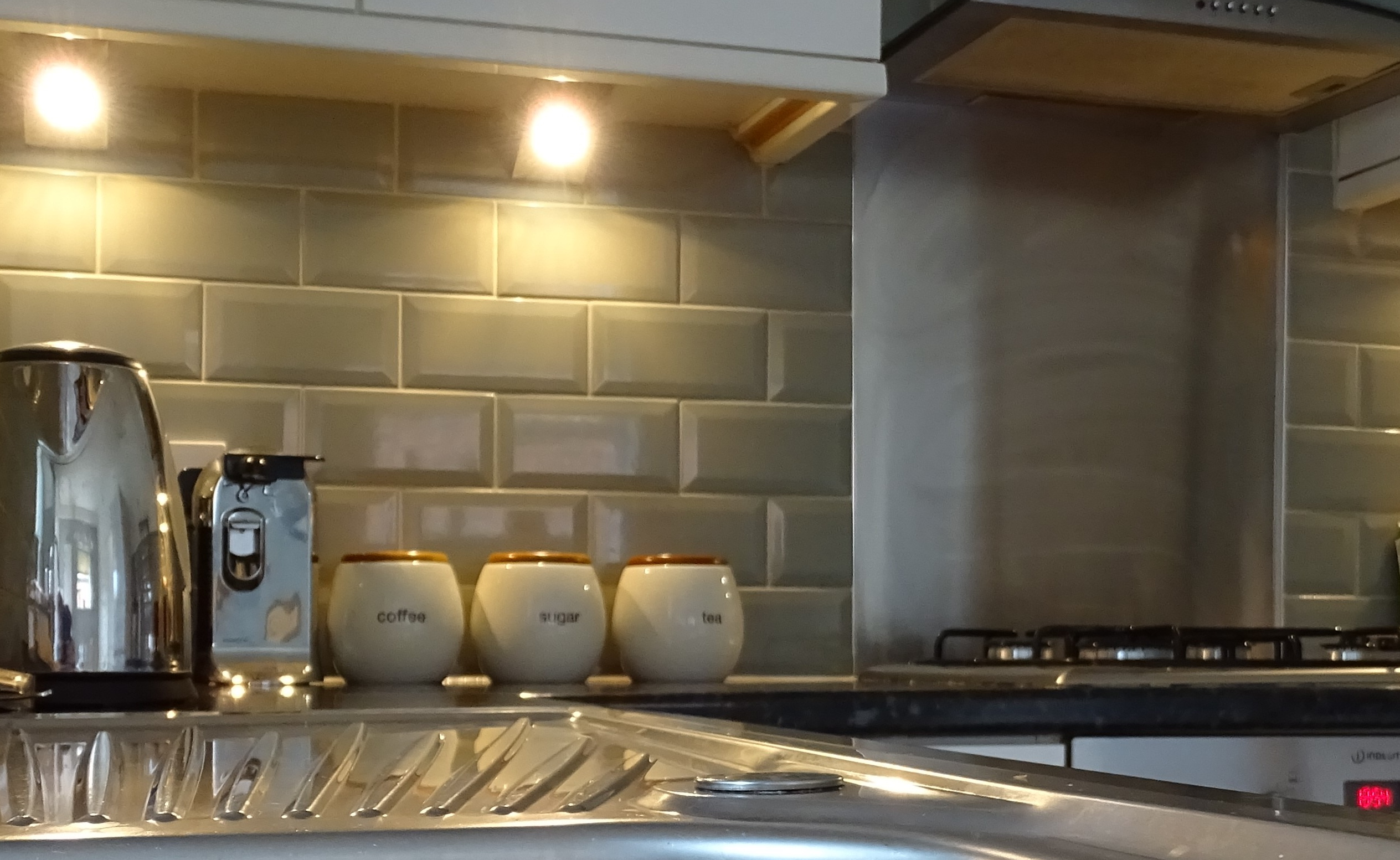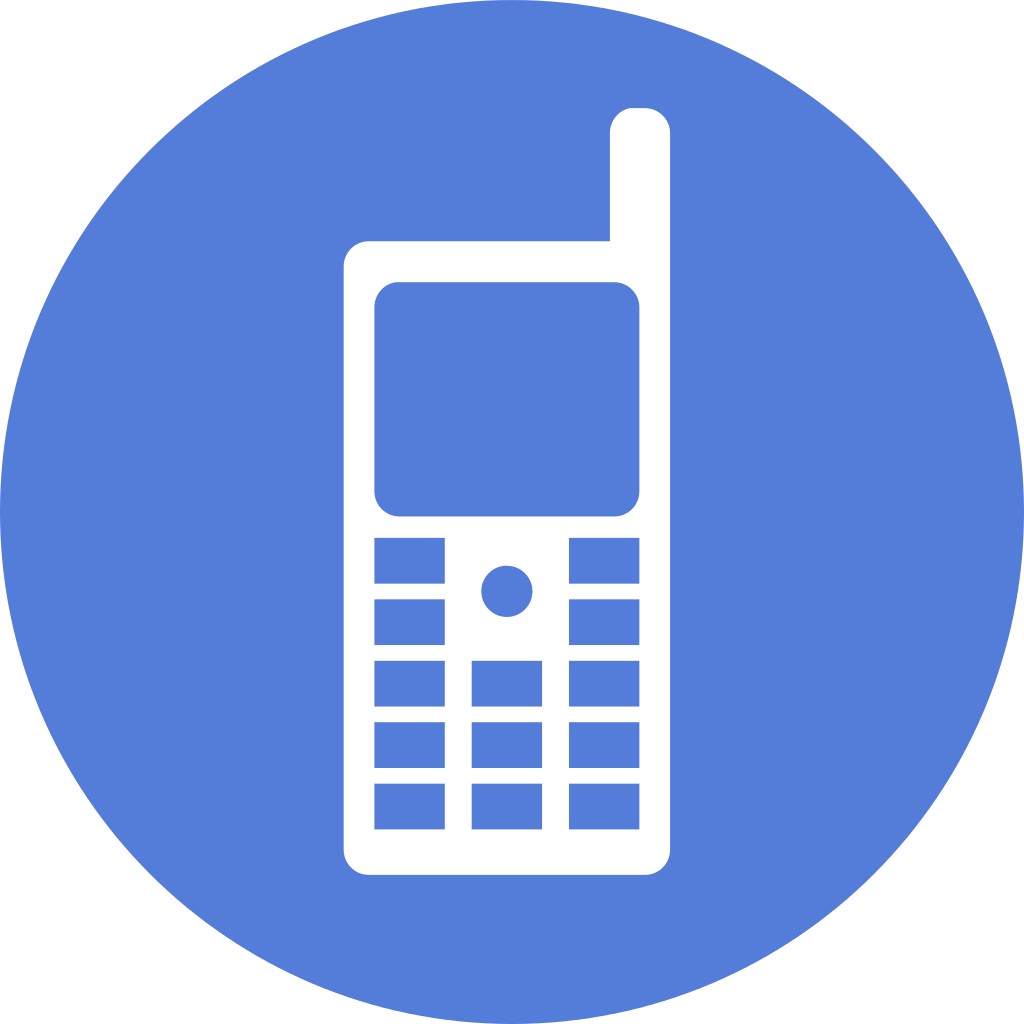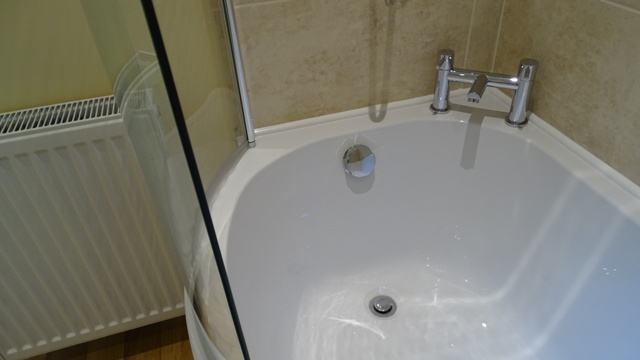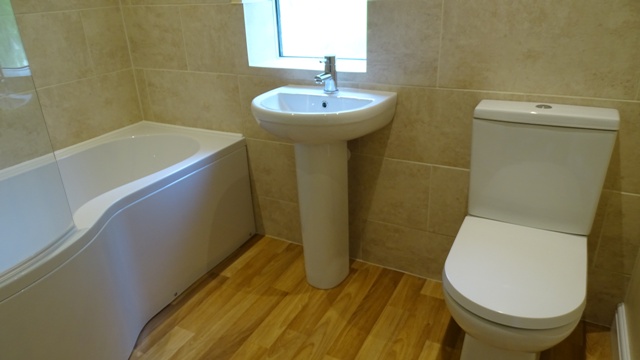 If your interest lies in a gas or electric heating system, a gas boiler or unvented hot water system installation or service, a bathroom, wet room or shower installation, a new or refurbished kitchen, or just an appliance removed or fitted, electrical system design, installation or maintenance, or full/part house rewire, please don't hesitate to contact us. If necessary, leave a message or drop us an email and we'll get back to you as soon as possible. We'll discuss your requirements and provide a free, no-obligation quotation; we look forward to hearing from you.

IMPERIAL ......... a reputation built upon quality, reliability and customer care!

And, if you're ready for that long-awaited home refurbishment or extension, or even a new-build, contact us using the details below and we'll forward your enquiry to G. Swift Building Services.
01709 550620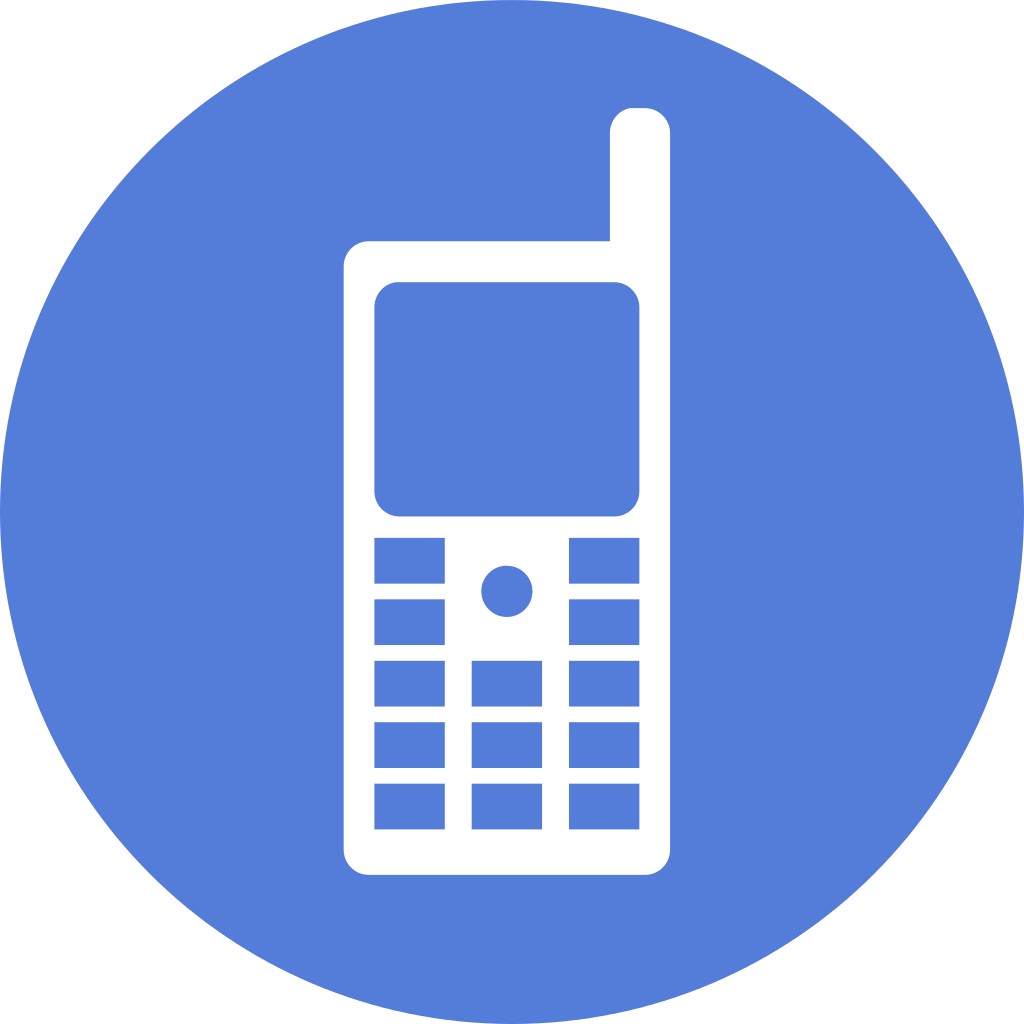 07746 803530
01709 550620
07746 803530
Electrical Engineers & Contractors | Gas Engineers & Contractors | Heating Engineers & Contractors
Bathroom, Wet Room & Kitchen Installation/Refurbishment | Property Repairs & Renovation