Electrical Engineers & Contractors | Gas Engineers & Contractors | Heating Engineers & Contractors
Bathroom, Wet Room & Kitchen Installation/Refurbishment | Property Repairs & Renovation
IMPERIAL
Gas & Electrical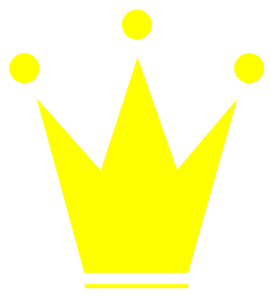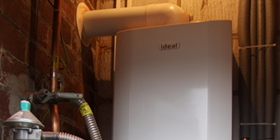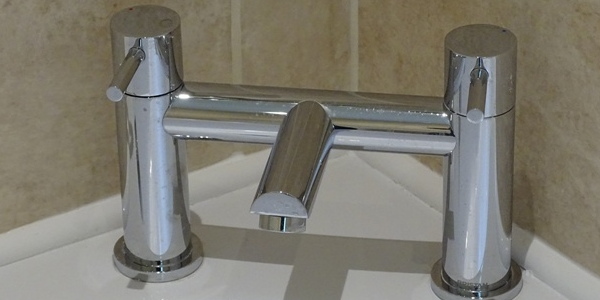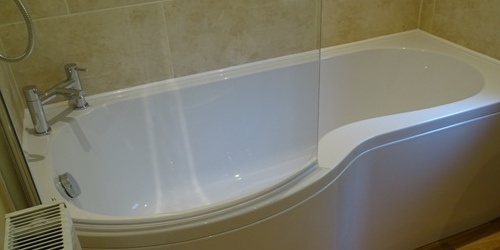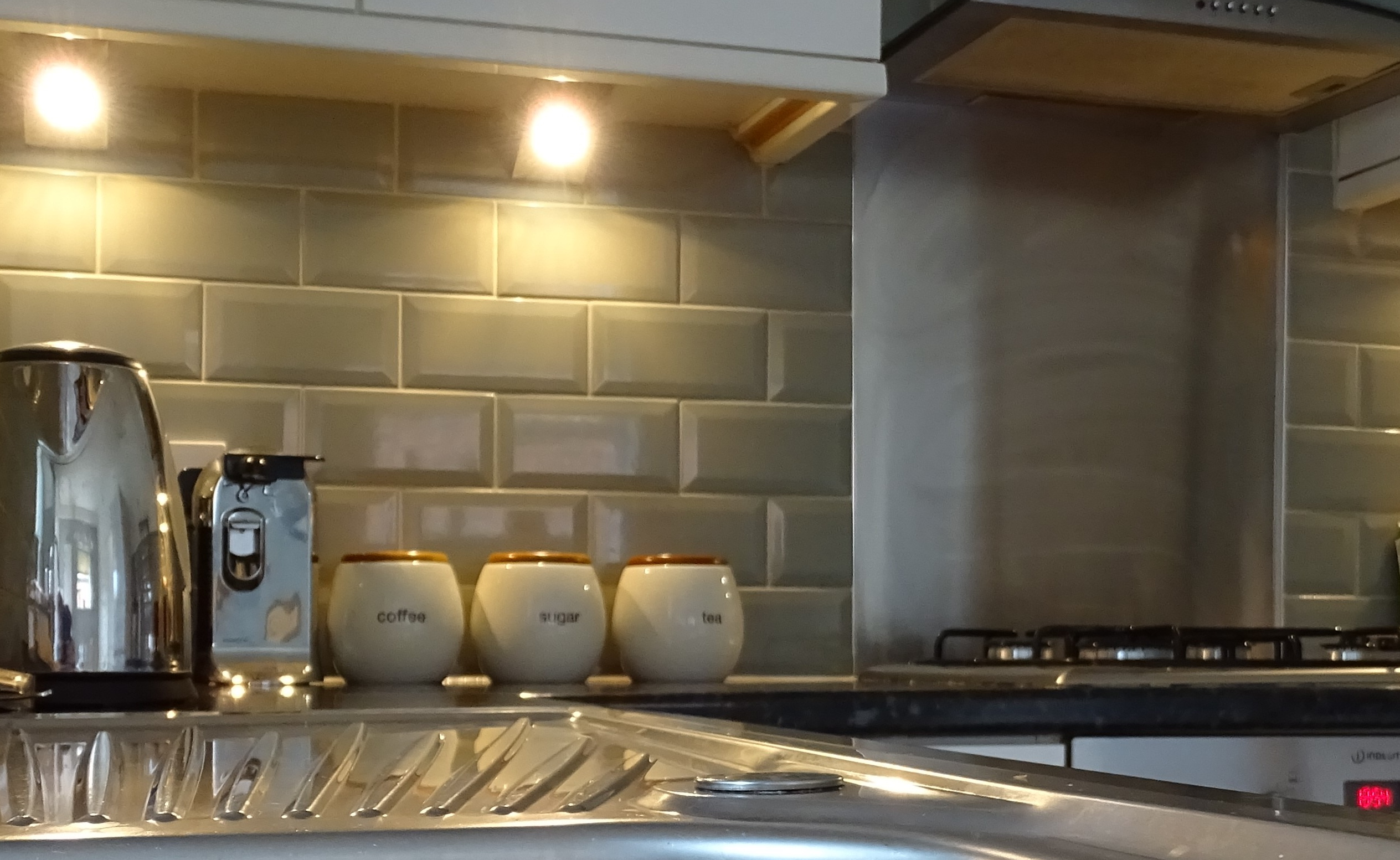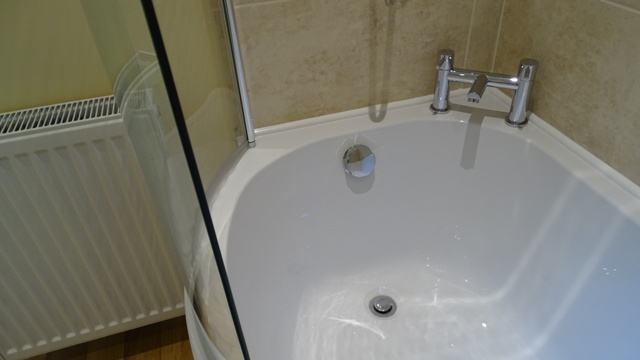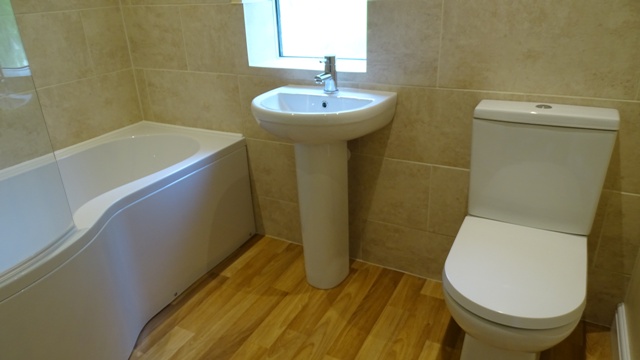 Based in Rotherham, South Yorkshire, Imperial Gas & Electrical has built a reputation for quality, reliability and customer care, since it was formed in 2005.

Following a time-served apprenticeship, Darrell (Daz) Astbury has accumulated 30 years experience in gas engineering and 15 years experience in electrical engineering and is certificated with Gas Safe and is also an NIC EIC Approved Contractor. Additional experience in a wide range of building disciplines, including boarding-out, plastering, tiling and plumbing, means that the Company can offer quality solutions to all customer needs; from bathroom or wet room projects, whether refurbishment or new build, to full kitchen installations, from boiler servicing to full boiler and central heating installations.

In addition to full house electrical re-wiring and central heating pipework and boiler installation, the Company also offers a domestic heating and electrical wiring system design service to ensure the most practical and economic solutions. All work is undertaken in accordance with regulations set out by the appropriate accreditation body and local government authority.

The Company works in close association with a number of local builders and is preferred supplier to G. Swift Building Services, specialists in new-build properties, renovations and extensions.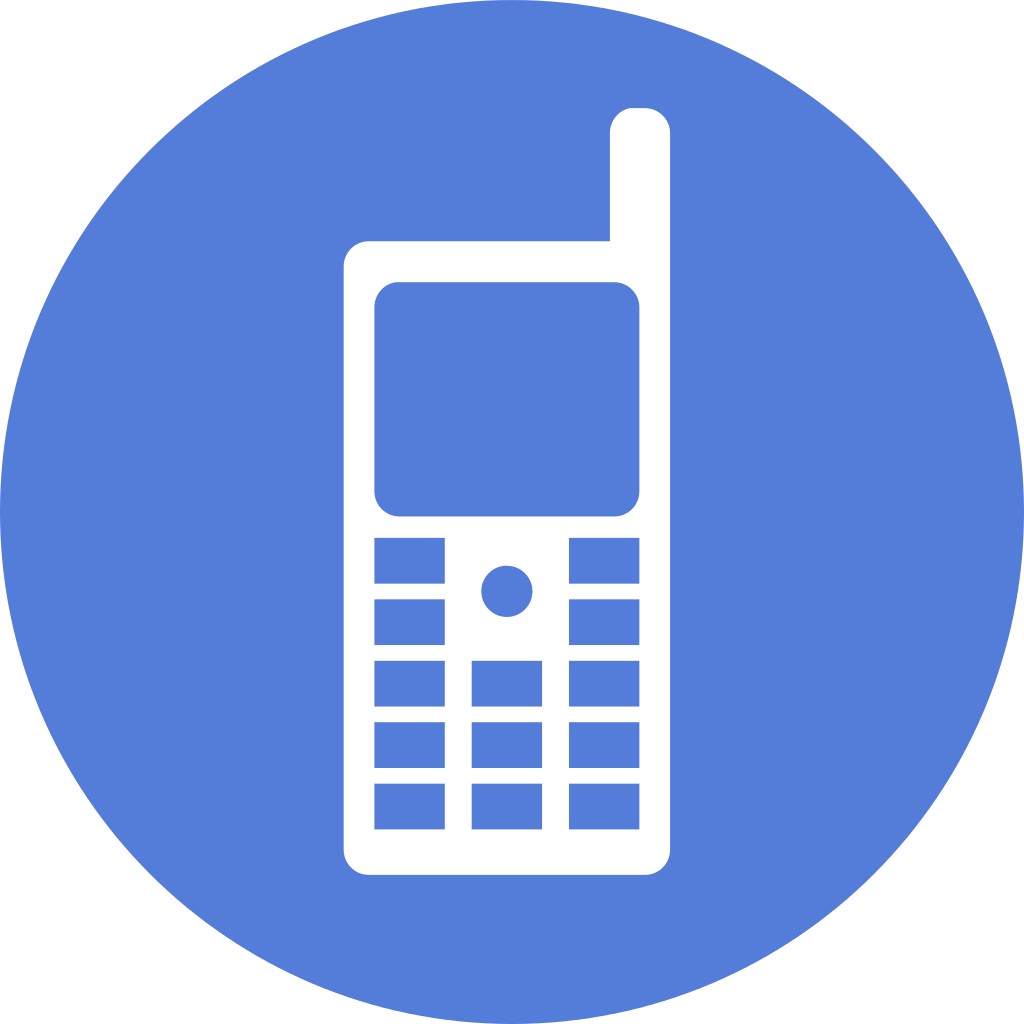 01709 550620
07746 803530